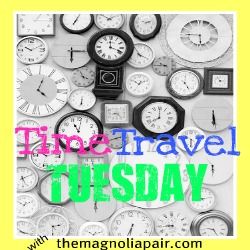 I am so excited to announce that this coming Tuesday (MARCH 27th) I will start my first continuous link up! I got this idea, because I feel like a lot of the time us bloggers write about our past, present, and future. I find myself always talking about the future, especially. This will be a great way to meet other bloggers as well!
For the first few link ups, I will do a theme to help people get inspired to write about something.
With this link up, the options are endless really. Some really great topics I had in mind when I thought of this are; write about your first job, tell us about the day you started blogging, take us away to paradise on your dream vacation in the future, remind us of what you are up to currently, talk about how excited you are to graduate/get married/have your baby, and so much more. Really, the options are endless!
The first week (March 27th) the theme will be, "This Time Last Year"
Tell us what you were up to. Did you overcome anything? Experience a life changing event? Start a new job? Tell us what you were up to! This will especailly be fun if you weren't blogging last year.
One day, you're going to look back on all these posts and be grateful that you told the story of your life.
Be sure to grab the button for next Tuesday!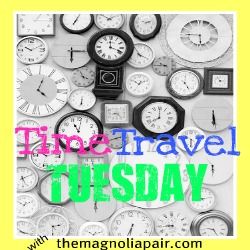 250 x 250

* Also, if you have any suggestions about the link up, please let me know! I always appreciate advice!